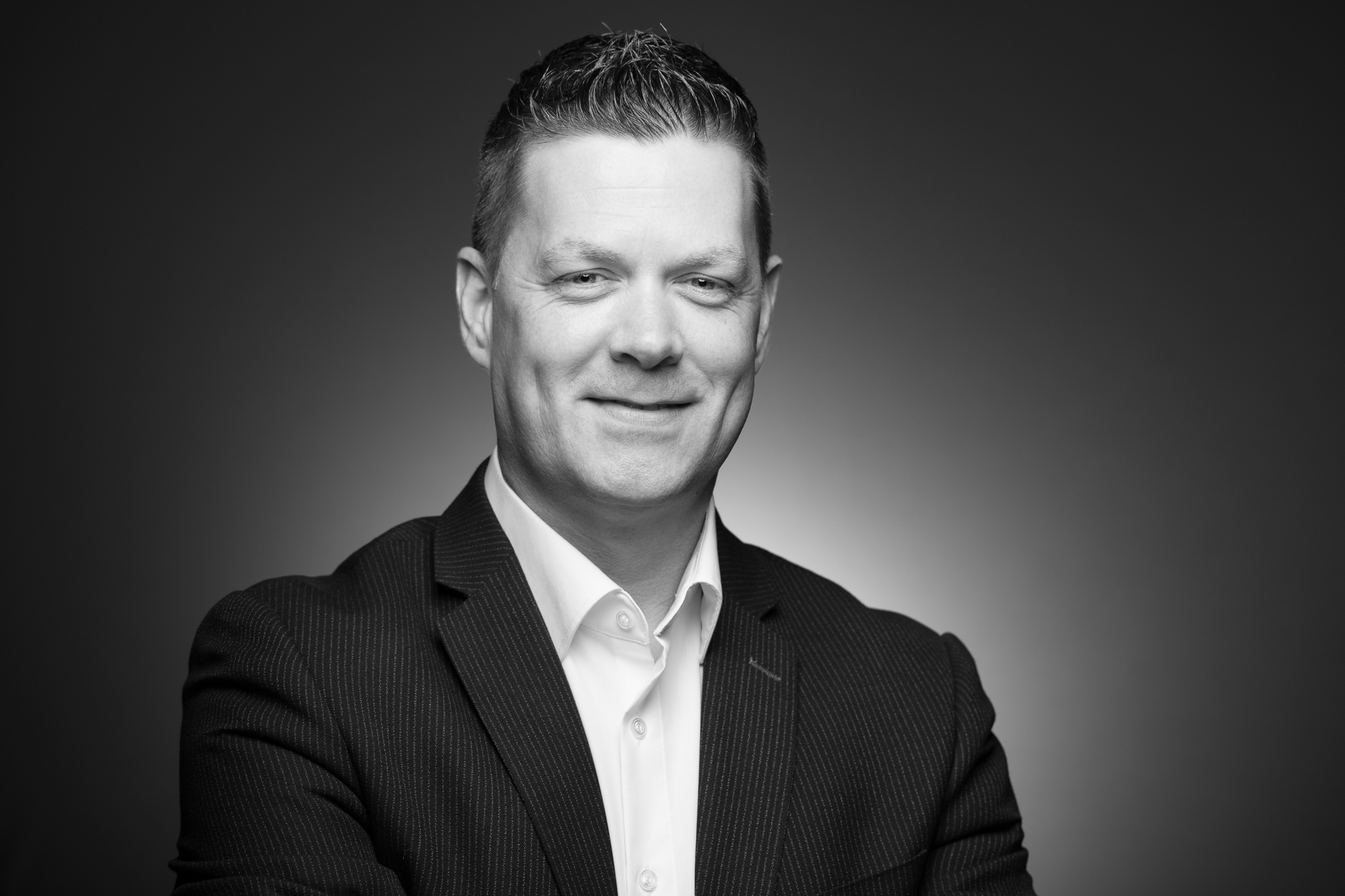 PADRAIC GRENNAN
MANAGING DIRECTOR
Padraic is a well-known figure in the probate research industry, both domestically and internationally. His background is in business management within the legal and legal services industries. He has been involved in the probate research industry for many years and has vast experience in dealing with complex testate and intestate estates across multiple jurisdictions.
In 2018, Padraic established Erin Research, an Irish probate research firm, with the aim of raising the level of service that can be provided to private client solicitors and public sector organisations across Ireland. Erin Research has rapidly become Ireland's go-to partner for the legal profession of Ireland.
Padraic holds a Masters of Business Administration (MBA) from Trinity College, Dublin.
He is also a board member of two Irish charities, "Safe Home Ireland" and "Drogheda Women and Children's Refuge".
Connect with Padraic on social…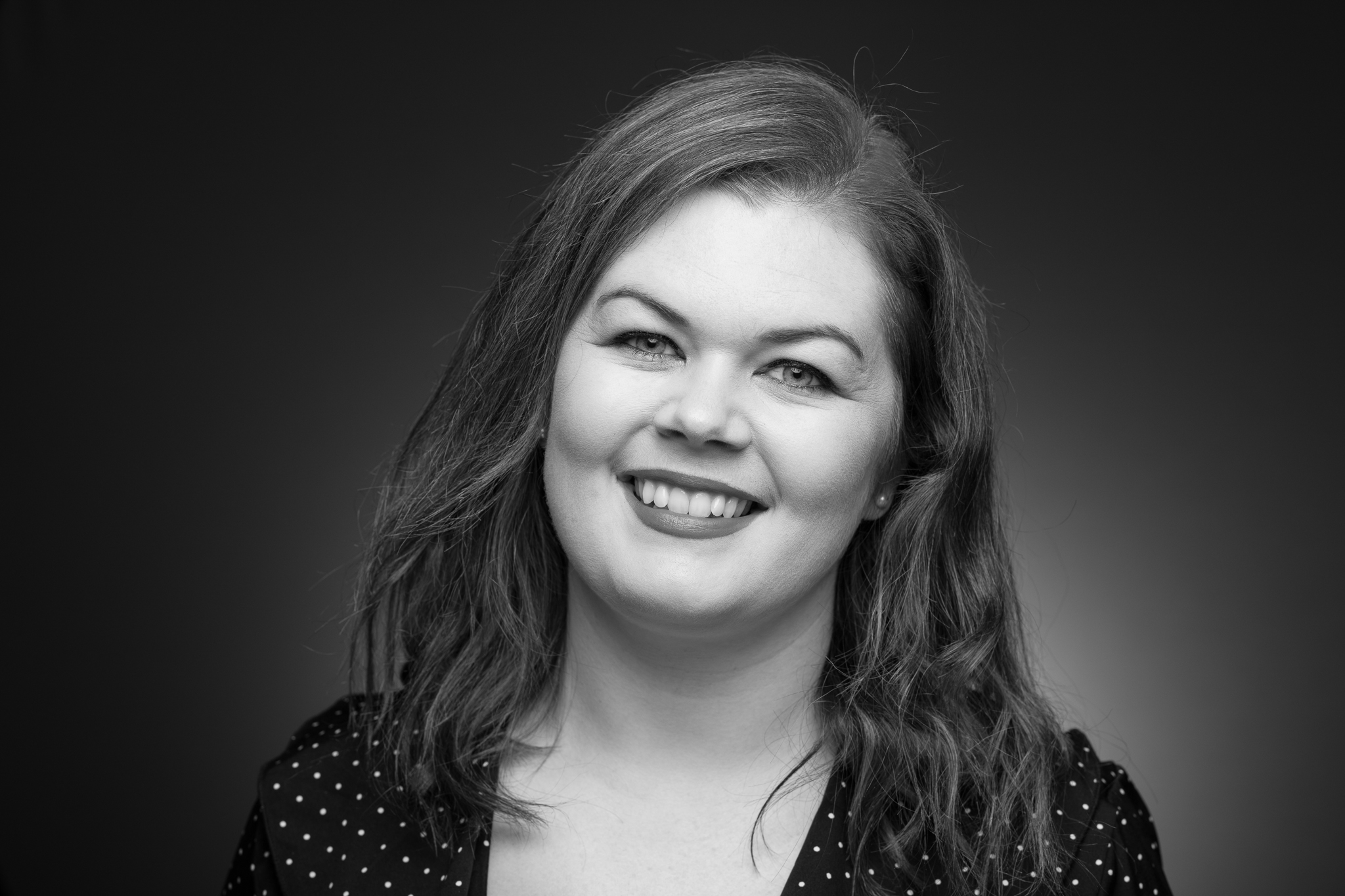 NICOLA CASSIDY
OFFICE & MARKETING MANAGER
Nicola has worked in senior marketing management roles since 2012 across a variety of industries. Previous to that she was a press officer for an Irish political party.
Holding a BA in Journalism from Dublin City University, Nicola has worked in local and national press. She has a great love of creative writing and has been an active lifestyle blogger since 2013. Her blog www.ladynicci.com has been nominated for a number of awards.
Nicola is a well-known Irish author and has published several historical novels while signed to literary agency Poolbeg Press.
As office manager Nicola is the first port of call at Erin Research and works to ensure a fast, efficient and successful outcome for our clients. She believes in putting the needs of the customer first and is happy to talk through any query or research issue you may have.
Connect with Nicola on social…
This video gives a brief overview of our services
WE HAVE WORKED ON SOME EXTREMELY COMPLEX CASES, WHERE IT SEEMED NO NEXT OF KIN EXISTED…
Our experience tells us that in many cases solicitors and/or their clients will attempt to trace entitled family members of a deceased person. This can be time-consuming, costly, and counter-productive.
In many cases, our work can be carried out free of charge, meaning we take on all the risk involved, while allowing you to focus on other more productive areas of  your work.
We have experienced on many occasions where executors or solicitors have advised that there were "no next-of-kin", only for us to identify and locate entitled relatives.
Let the experts help, so that you can rest assured that you are administering and distributing the estate accurately.
OUR COMMITMENT TO HELP OUR CLIENTS WILL IN TURN IMPROVE THE LEVEL OF SERVICE THEY CAN PROVIDE
Erin Research is committed to providing a best-in-class, personalised level of service to our clients that will ensure a positive outcome for them and their own clients alike.
From the moment of initial contact, right through to the conclusion of research and the distribution of the estate, we will assist you at every opportunity so that you and your clients achieve a satisfactory outcome.
We would like for you to consider Erin Research as an extension to your business: by working together we can successfully conclude even the most difficult of cases.
We are driven to add value in any way we can, and work tirelessly to service our clients as best we can.
"Erin Research delivered a prompt, efficient and comprehensive solution in a probate matter that involved a Will with a partial intestacy and beneficiaries in three countries across two continents – a real mess!

Padraic Grennan and Erin Research were introduced to me by an experienced probate solicitor to tackle a complex tracing issue that arose as a result of many unknown beneficiaries combined with a partial intestacy. He provided both a detailed family tree as well as a narrative guide showing the distribution of the Estate under the Will and the partial intestacy. This made the distribution of the Estate calculations among the 25 beneficiaries much easier and straightforward. He was also invaluable in assisting in managing the administrative aspects of the distribution including dealing with Social Welfare, Revenue and the Probate Office.

I would have no hesitation in recommending Padraic or his firm Erin Research to both practitioners and lay applicants."
Erin Research were able to find relatives of my deceased client in the United States who were entitled to a share of his estate. They provided me with a genealogy report to prove the family relationship which allowed me to finish and close a file that had been sitting around for some time.
MEMBERSHIP AND AFFILIATES