International Tracing Services
We locate missing beneficiaries worldwide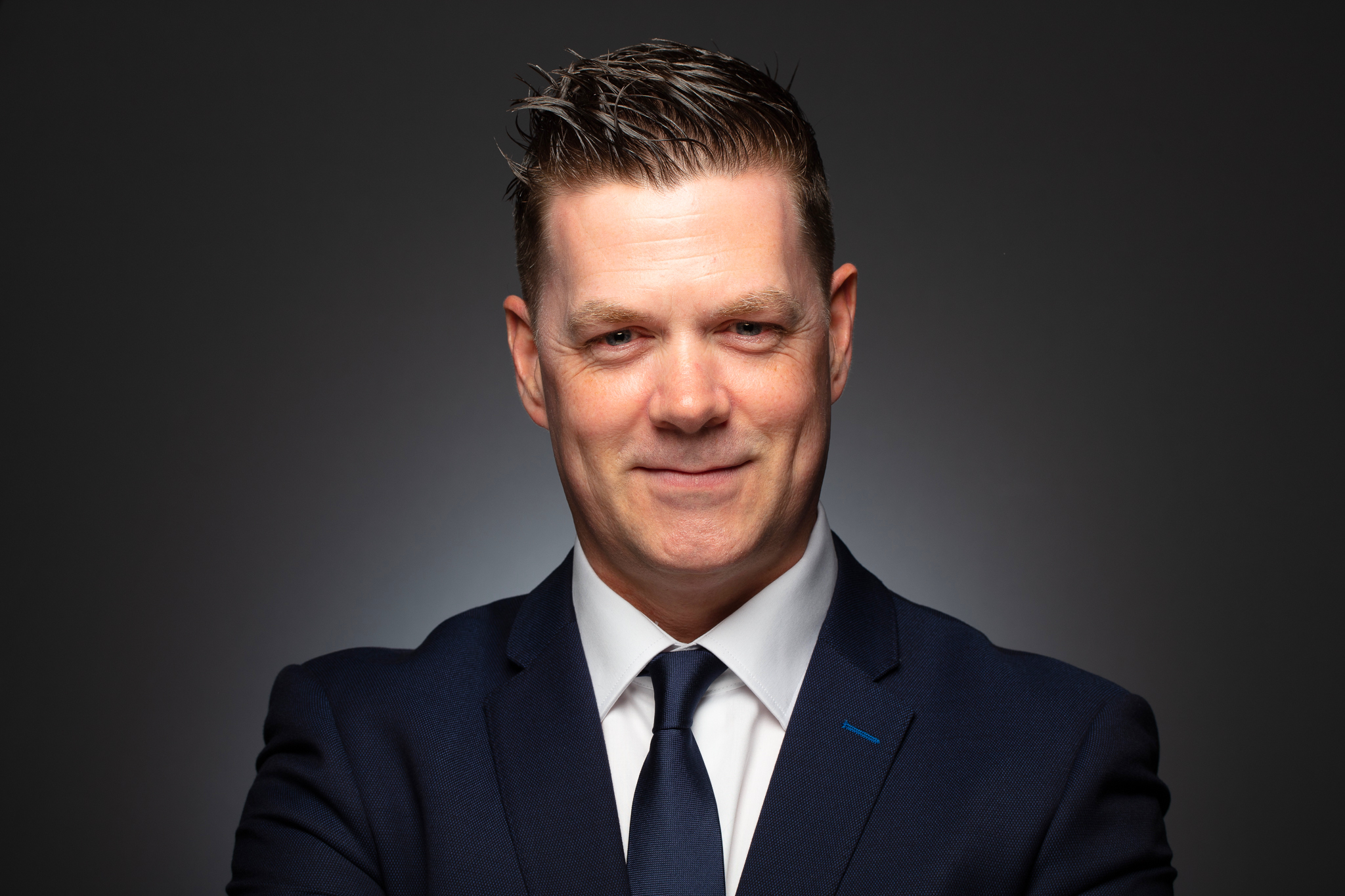 PADRAIC GRENNAN, MBA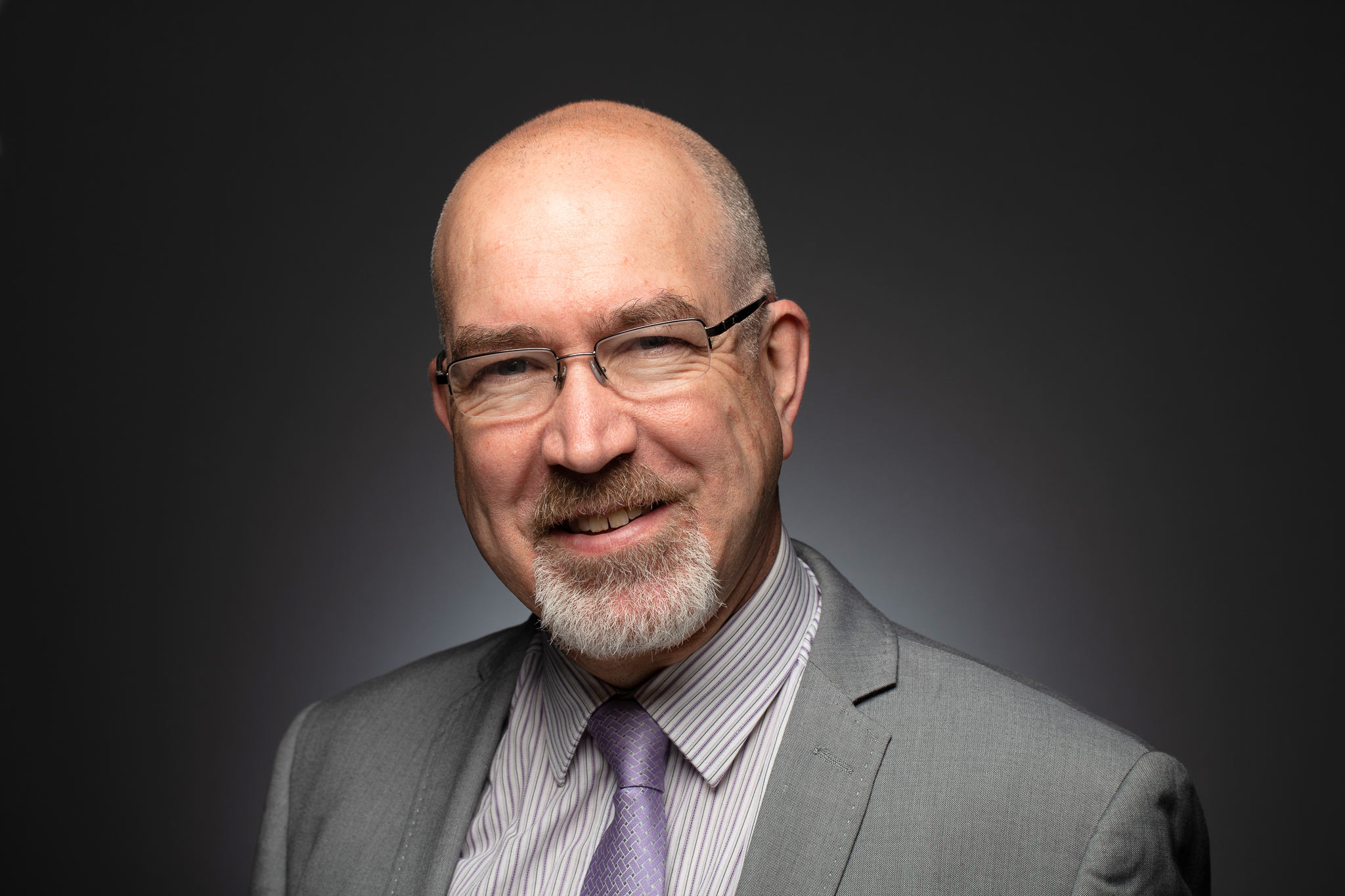 PJ HOGAN, MA (Hist.Fam.)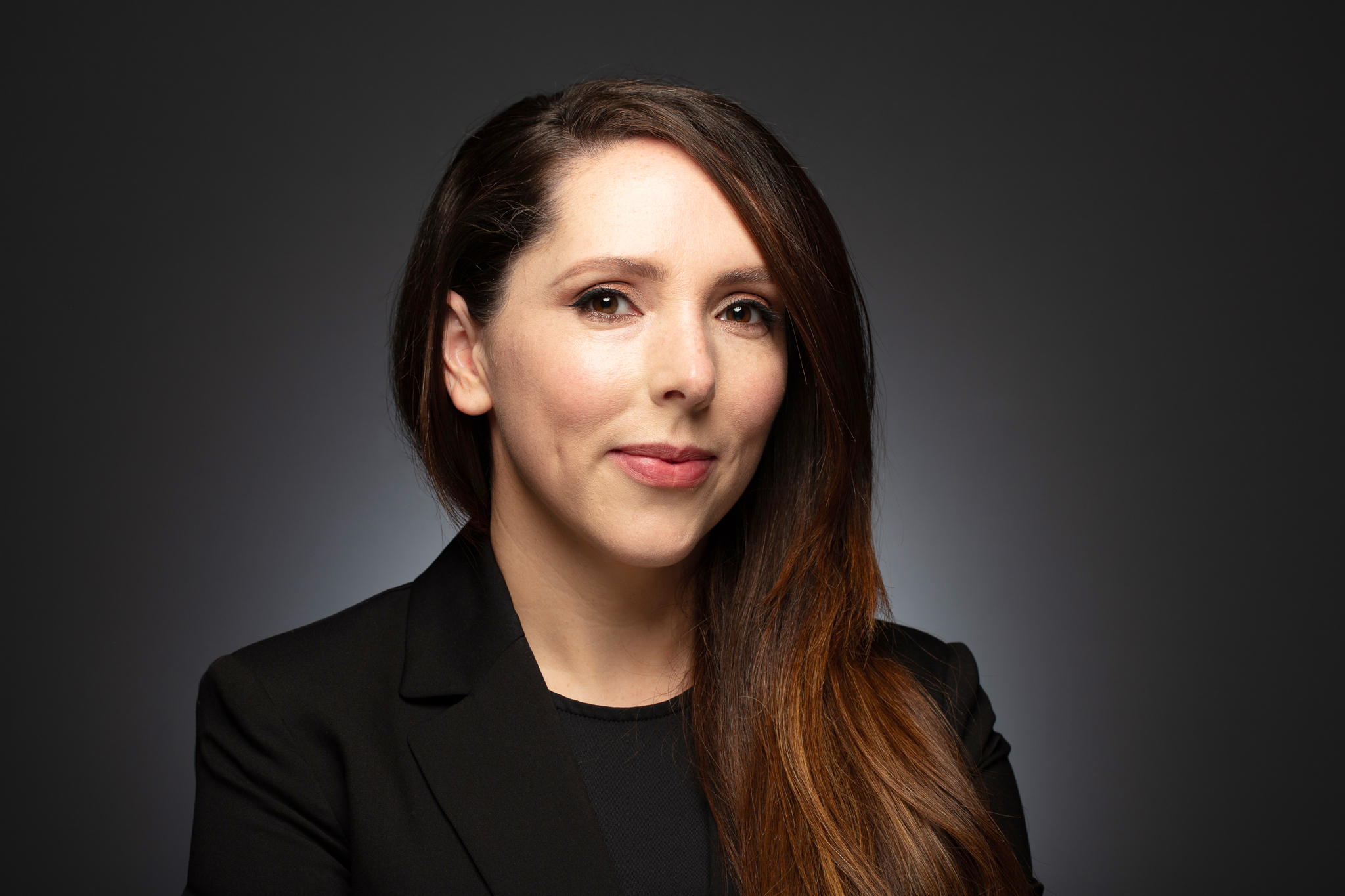 IN-HOUSE COUNSEL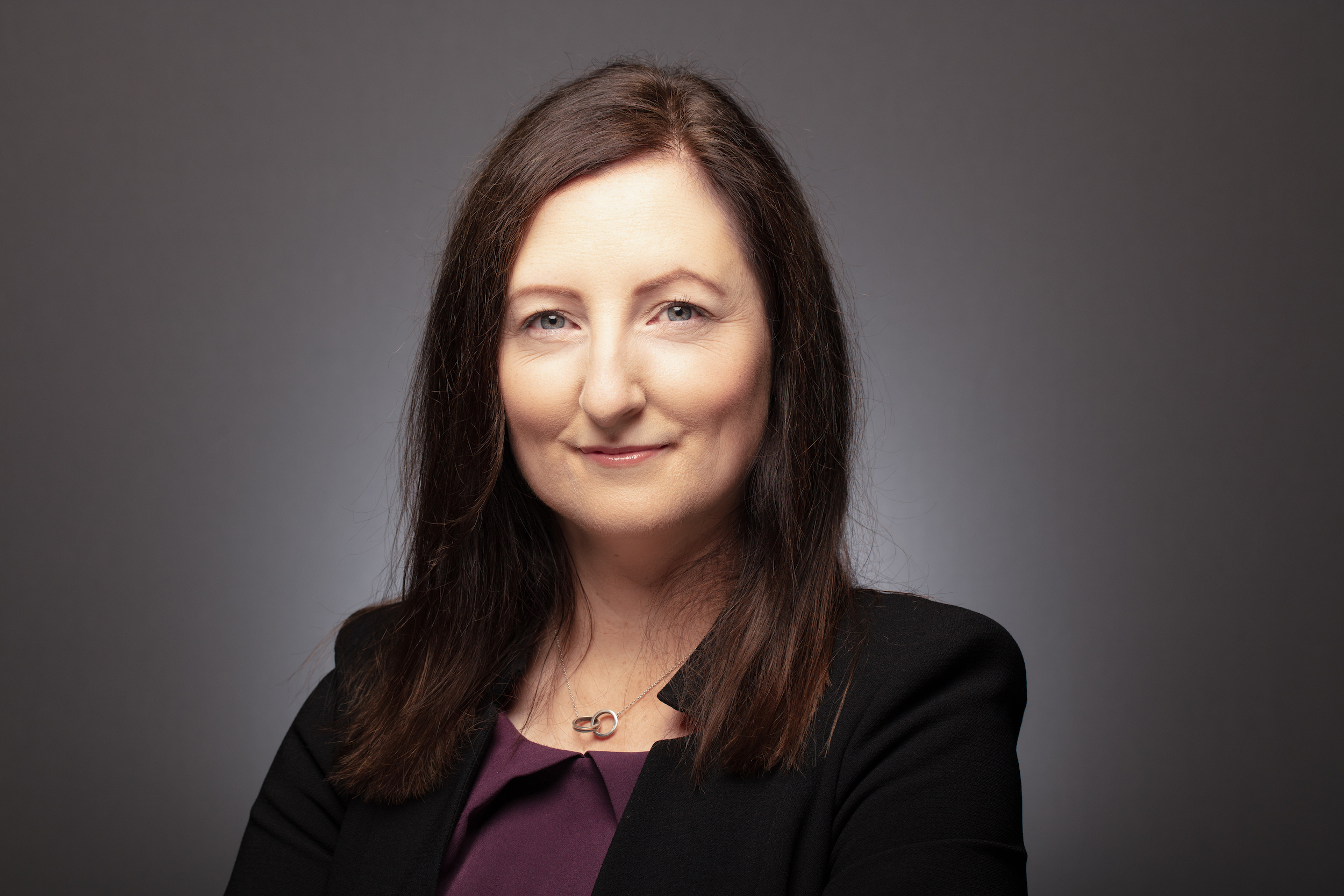 ELIZABETH CUDDY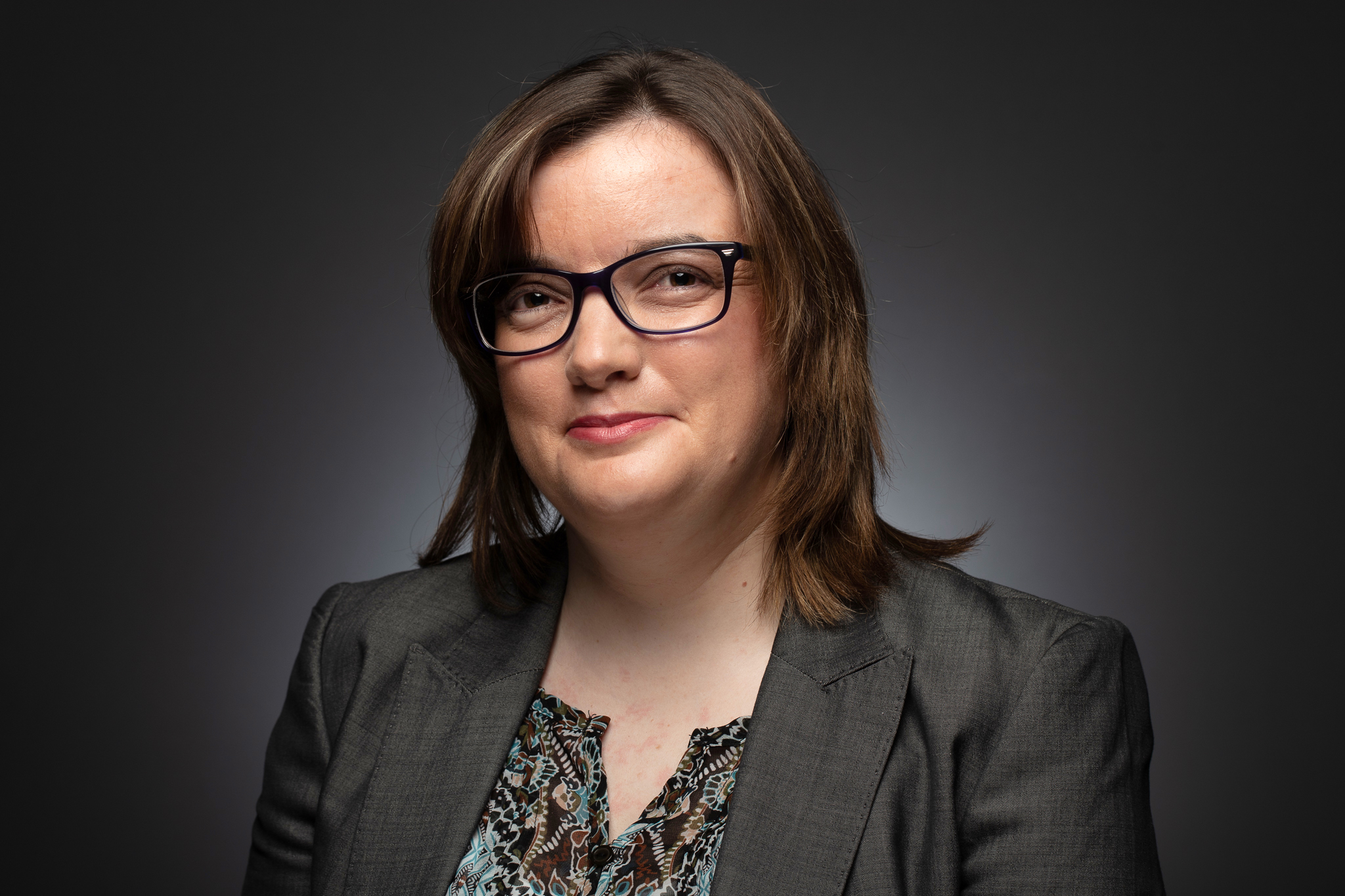 AMIE MCCARTHY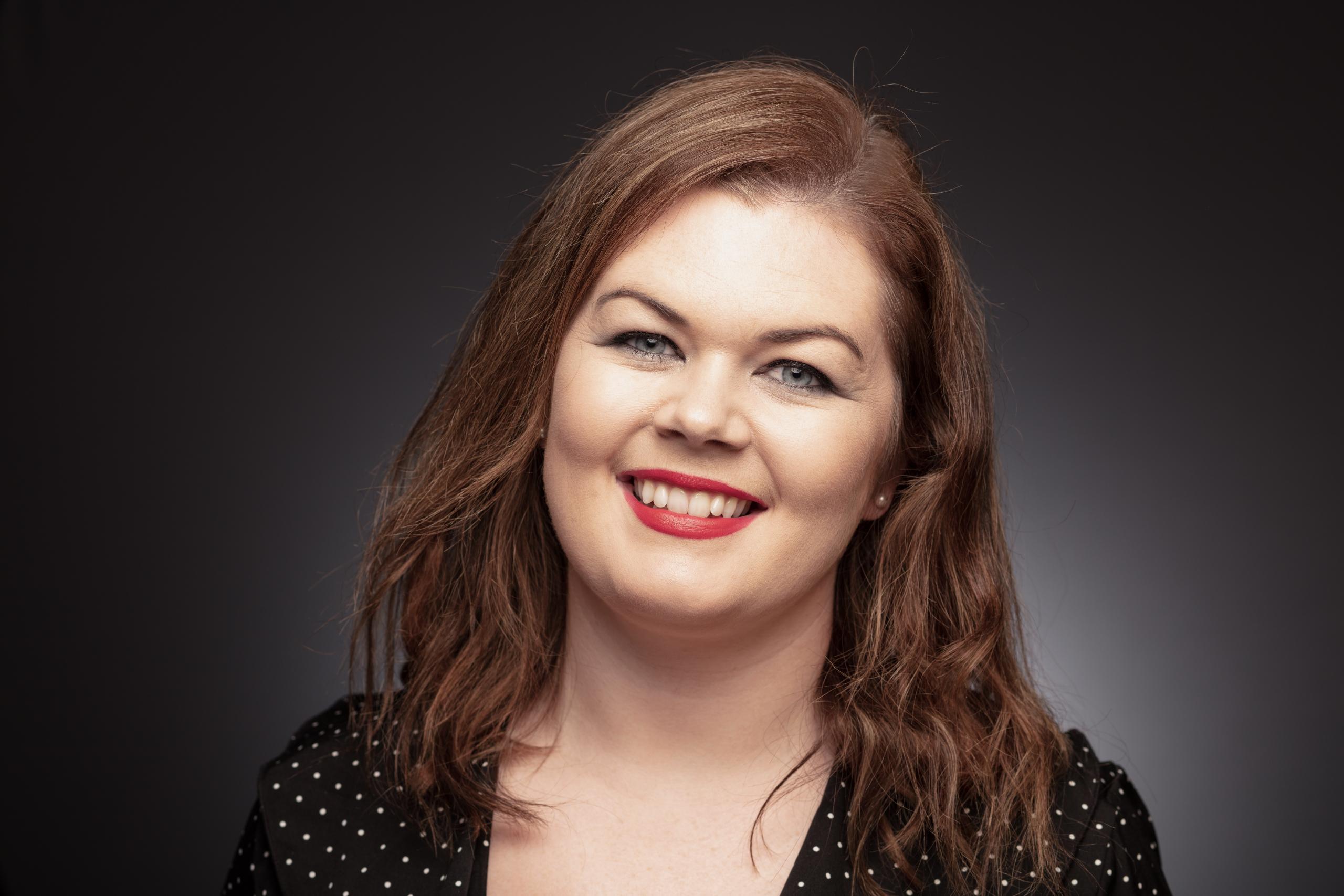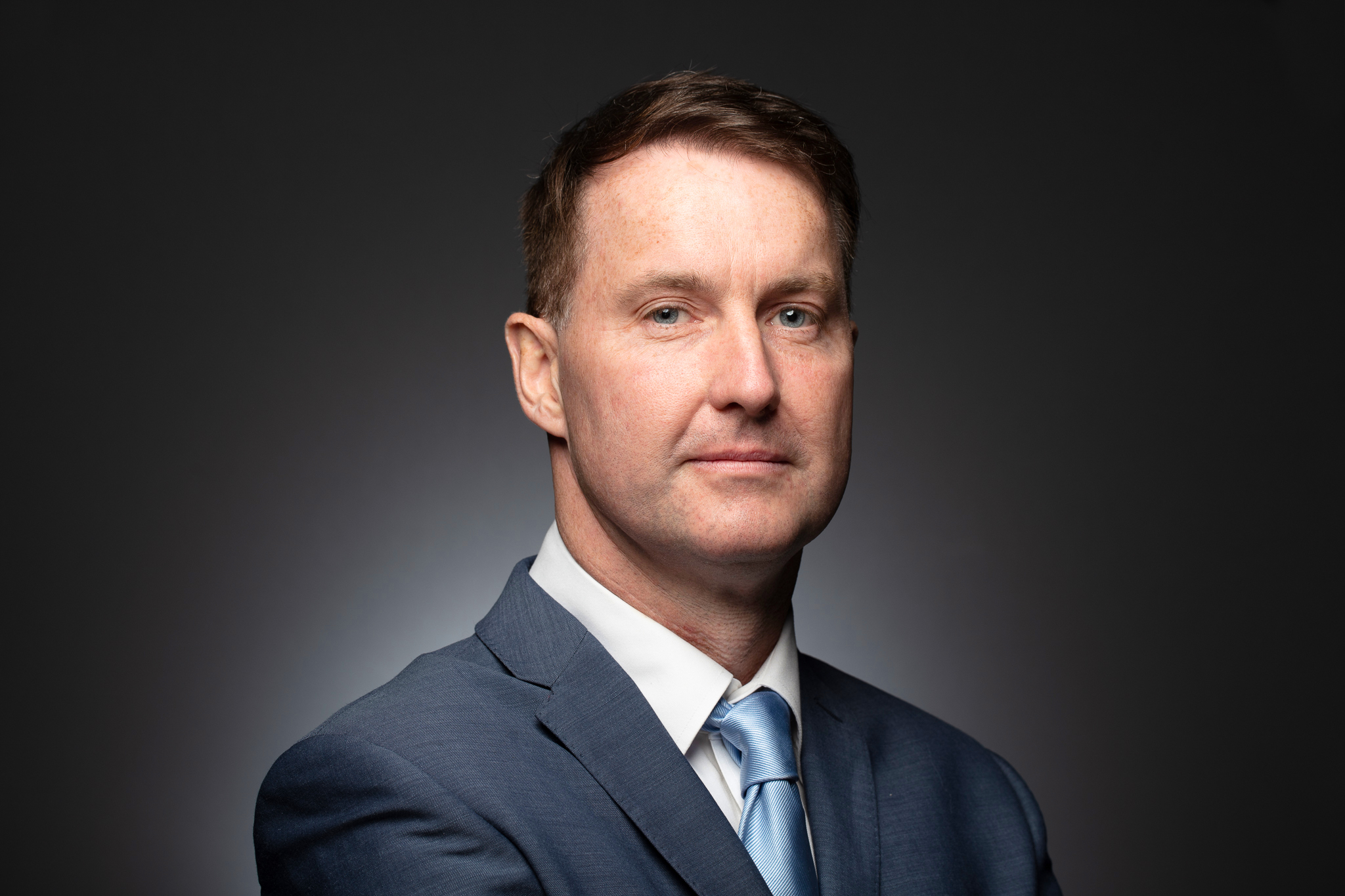 ROBERT PENDER, BA
Our core research team extends to further contract members both in Ireland the UK.
"Erin Research delivered a prompt, efficient and comprehensive solution in a probate matter that involved a Will with a partial intestacy and beneficiaries in three countries across two continents – a real mess!

Padraic Grennan and Erin Research were introduced to me by an experienced probate solicitor to tackle a complex tracing issue that arose as a result of many unknown beneficiaries combined with a partial intestacy. He provided both a detailed family tree as well as a narrative guide showing the distribution of the Estate under the Will and the partial intestacy. This made the distribution of the Estate calculations among the 25 beneficiaries much easier and straightforward. He was also invaluable in assisting in managing the administrative aspects of the distribution including dealing with Social Welfare, Revenue and the Probate Office.

I would have no hesitation in recommending Padraic or his firm Erin Research to both practitioners and lay applicants."
Erin Research were able to find relatives of my deceased client in the United States who were entitled to a share of his estate. They provided me with a genealogy report to prove the family relationship which allowed me to finish and close a file that had been sitting around for some time.
MEMBERSHIP AND AFFILIATES