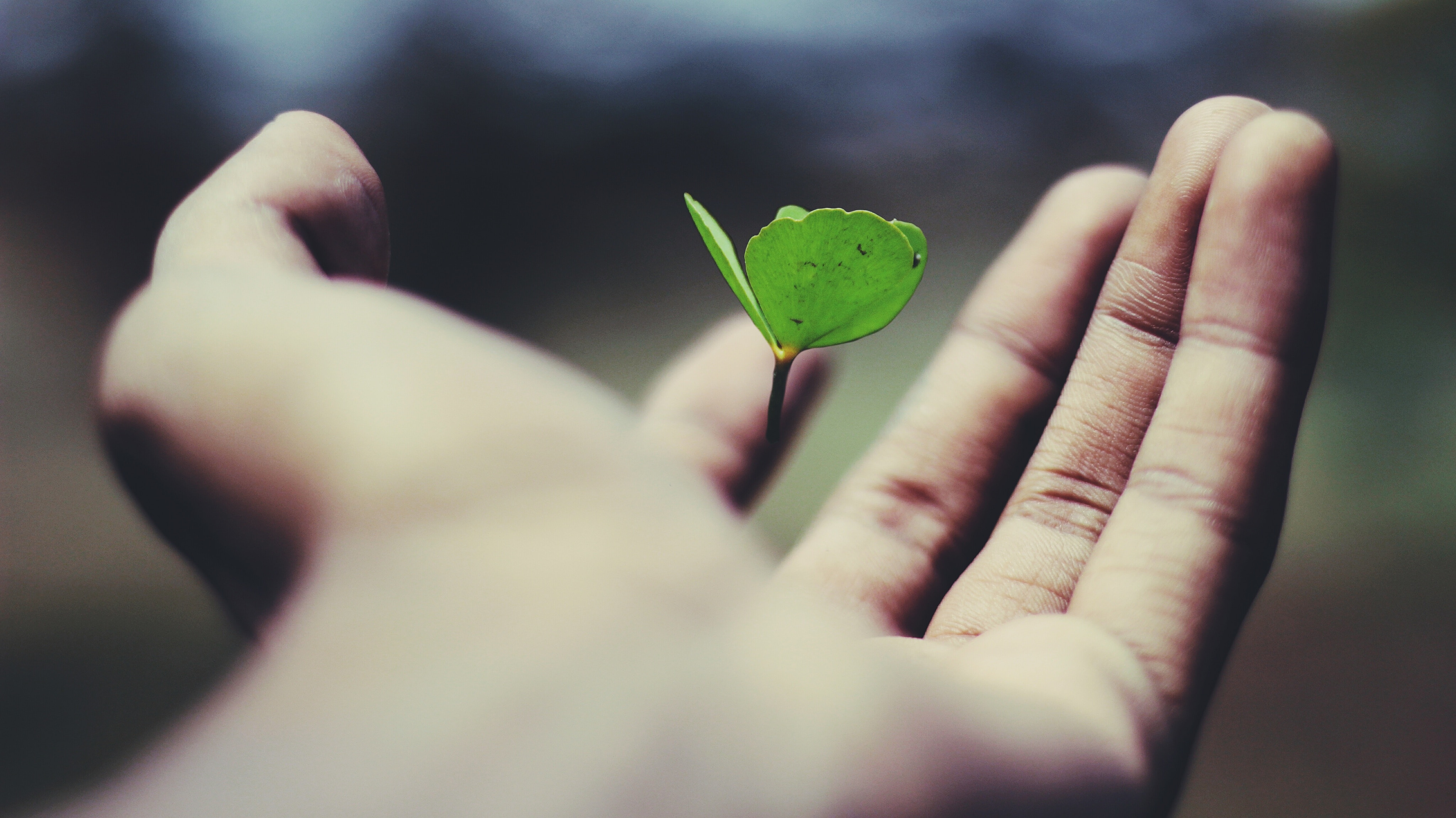 It is sometimes the case that people pass away with no known next-of-kin. Under such tragic circumstances, Erin Research is able to assist the public sector in tracing family relatives, often within 24 hours.
We work with local authorities, coroners, hospitals and financial institutions when they encounter a scenario whereby a deceased person's relatives need to be traced.
If a city or county council experiences the unfortunate circumstance where a person dies and their next of kin are unknown, we offer our probate genealogy and tracing services free of charge to that referring authority.
Our aim is to assist that city or county council in finding family relatives as quickly as possible. We often trace next of  kin within 24 hours which then enables that person to notify other known family members of the Deceased's passing.
Availing of this service often means that the Deceased's extended family relatives can attend the funeral and give that person a dignified final farewell.
LOCAL AUTHORITIES  – Scroll for Services
Vacant Homes
We research ownership of hundreds of empty homes
www.emptyhomes.ie
Details of vacant properties are logged with us by concerned members of the public. We liaise with local authorities regarding properties suitable for social housing.
Tracing Owners
We specialise in identifying and tracing vacant property owners
Genealogical and Probate Research
As a firm of international probate genealogists, we can locate vacant property owners or beneficials owners wherever they may be worldwide
Repair & Leasing
Government initiative to encourage reuse of vacant properties
Talk to Us
We identify suitable vacant properties for social housing leasing
Buy & Renew
We can introduce owners seeking to sell their property
Assistance with Acquisitions
Vacant property owners sometimes approach us seeking to sell their property. We can refer these people to local authorities when suitable.
Public Funerals
Tracing family relatives in time for funerals
Unknown Next of Kin
We trace the Deceased's nearest next of kin so that the family relatives have an opportunity to attend their funeral. Research is conducted at our own expense.
Training
We offer a Free training seminar to housing staff
Upskill
We have a tailored training programme that teaches housing staff the skills to identify ownership of vacant properties, and how to trace those owners or their relatives